I have cum 2 lrn and luv Jesus in2 my hart n so should u!
For a low pric of $50 I can teach you 2 luv Jesus n acept him .
I hav ben touched by my local prest n u can too
Let ur local priest touch u 2, let them touch ur kids
Things u need 2 begin ur jurney:
A human hert
ur wallet
an open mind
belif
luv
don't be jewish
Chek out my first free sermon click here!
If u wish 2 pay use dis link: Donation Site.
Remembr if u dont luv Jesus ur goin to heck
If u dont give us money ur not a real beliver
If you need more reasons 2 join here is one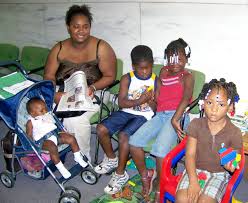 Before dis famly was in deb an poor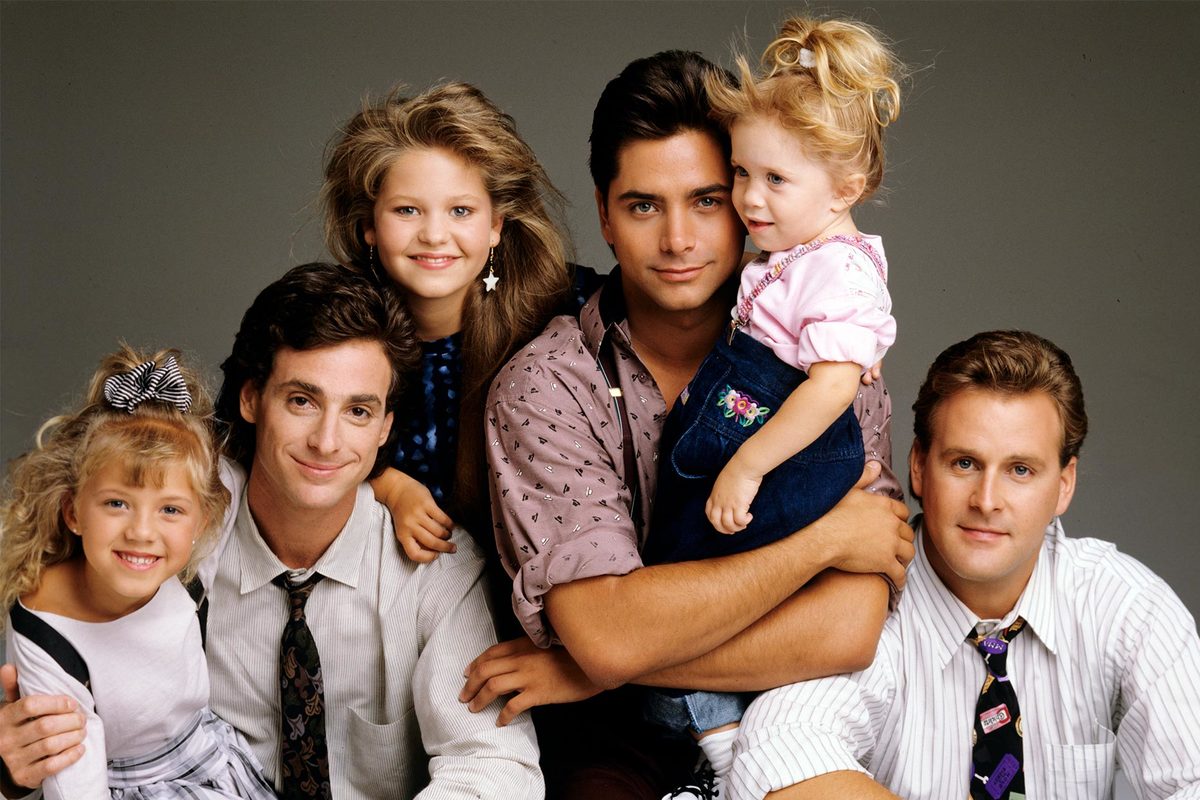 AFTER THEY HAV BECUM RIC AN STRONG WIT JESUS
Join da club for only $50 an all ur dreams wil cum tru JOIN NOW!
*DISCLAIMER: READ THE DATE *